SAVE MONEY ON PRESCRIPTION MEDICATIONS
One call can save on average 85% off your current costs for medications.
7 out of 10 Americans take prescription medications and many struggle trying to pay for them. Prescription Savings is a comprehensive program that utilizes a network of prescription resources to find members the lowest price available on their prescription medications.
Prescription resources utilized include: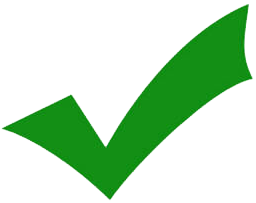 Pharmaceutical Manufacturer (PAP) (Prescription Advocacy Programs)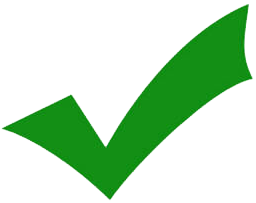 Mail Order Pharmacies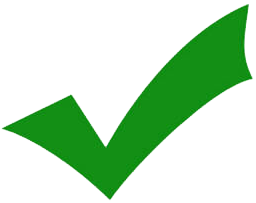 Discount Cards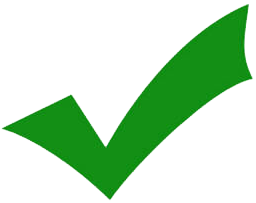 Generic Costs at members local pharmacies / Pharmacy cards
Personal Prescription Concierge will work on the member's behalf to provide a Prescription Savings Cost Analysis of their available savings over the phone. If a the member is eligible for a pharmaceutical manufacturer PAP Program, a reasonable administrative fee is charged per month per medication. The program offers members complimentary Prescription Advocacy Concierge service on ALL Generic prescription medications.
How does your prescription concierge help?
They find pharmaceutical manufacturer Patient Assistance Programs (PAPs), determine client eligibility, and complete all necessary enrollment administrative duties to process the requests. They work directly with physicians' offices to obtain, verify, and confirm prescriptions. They then work directly with pharmacies to price shop and compare the client's prescription medications in order to provide the best possible pricing. They research all available RX savings opportunities which may include discount cards, mail order pharmacies, local pharmacies, coupons, and generics.
Who can they help?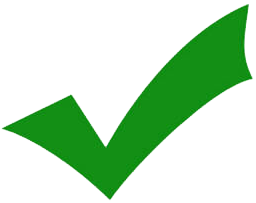 Individuals 18 and over, families, and seniors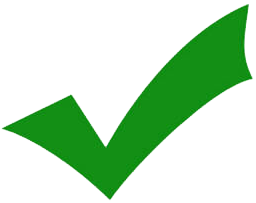 Individuals who take prescription medications and have a hard time affording them, or feel they are overpaying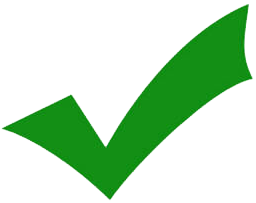 Individuals/families who are insured with limited prescription coverage, uninsured, or the underinsured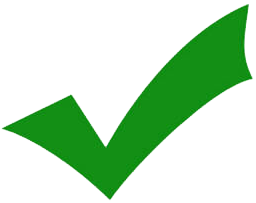 Individuals who would like to live a healthier lifestyle by taking the medications they might have gone without in order to save money
More about Patient Assistance Programs
Patient Assistance Programs are run by pharmaceutical companies to aid uninsured, low income Americans in receiving free or low-cost prescription medications. Most major drug companies have patient assistance programs and name brand drugs that are often prescribed by doctors are typically available. Patient assistance programs help people of all ages, including children. Some PAPs help people on Medicare, while others do not.