Who the WPA serves and supports

Who is The Wellness Plan of America just right for? 
The WPA Program is compelling for many different reasons and for many different audiences. From individuals and families, employers and their employees, associations and trade groups, insurance agents, benefit brokers, wellness providers and more, the appeal of our cost saving and health support benefits is constantly growing. See more about our specific offerings below and why many look to the Wellness Plan of America as a preferred health and wellness partner.
for Individuals and their families

for Employers and the Self-Funded

for Associations and trade groups

for Insurance Agents

for Benefit Brokers and Wellness Program Providers

for Carriers and TPAs
THE REASONS WHY THEY JOIN US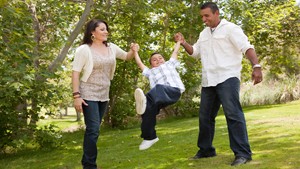 for Individuals & their families
You're ultimately the reason why we exist! Anyone can take advantage of these exciting cost saving and health sustaining programs. Our health, wellness and financial benefits are tailored directly to the individual's needs, including those addressing and benefiting their children, pets and more. Just Click here to discover all the many and innovative ways we can help. There are memberships available that support your everyday needs, all with risk-free, money back guarantees.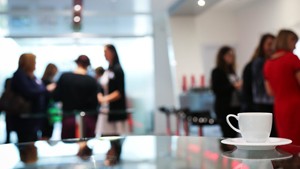 for Employers & the Self-Funded
The WPA  Claims Avoidance Program utilizes several cost saving mechanisms that, when properly applied and managed, can significantly reduce the "out-of-pocket" health care expenses experienced by self-funded groups, employers and their employees such as procuring prescription medications with less out of pocket and receiving non-emergency physician consultations. We simply provide great service and savings with measurable results through utilization goals and reporting.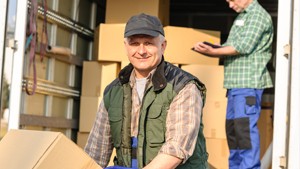 for Associations & Trade Groups
Trade and other associations strive to provide access to the best, most relevant products and services for their members. In addition, they want to make sure their members are treated and serviced well as that is a direct reflection on the sponsoring entity. Our one source, holistic concierge advocacy coupled with private labeling and custom program configuration make us a great partner for any group. Discover how the Wellness Plan of America can extend your member loyalty today.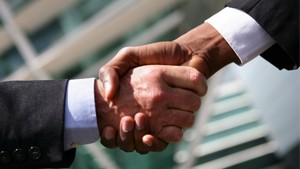 for Insurance Agents & Agencies
The WPA programs are a great compliment to any health product. Directly addressing the gaps and donut holes in coverage, our programs provide immediate, out of pocket savings for the most common health expenses. These commissionable plans give agents another tool in which to better serve their insured customers. Special and often exclusive national contracts add additional options for agents beyond our standard wellness programs.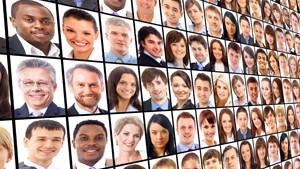 for Benefit Brokers & Wellness Programs
Compelling products and vendors, most favorite nation pricing and variable product configurations give brokers and wellness plan managers the flexibility and an increased benefit landscape they need to compete and succeed with their clients. Whether we provide the entire program or provide À la carte options, our consistent, dependable delivery and support systems make it all easy, seamless and affordable.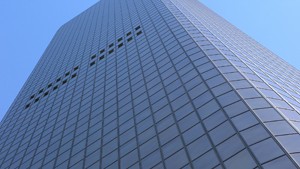 for Carriers & TPAs
What a great way to reduce insurance claims from the inside out! Leveraging the Wellness Plan of America Claims Avoidance products allow these entities themselves to couple together plans that encourage insureds to explore and make use of cost reduction services for items such as non-emergency doctor consults and out of pocket prescription costs. Further applying these savings toward the preventative aspects of the WPA programs rounds out a truly complete and effective health plan.
Just a few savings statistics to consider
Save with unlimited, $0 copays on 24/7 doctor consultations:
100%
Average savings for eligible prescription medications:
85%
Savings on 71+ Panel Blood Test (Value of $550+ Per Year):
85%
Savings on Organic Food Delivery:
40%
Savings on Natural Vitamins:
35%
Common savings on Dental, Vision and more:
50%

Wellness Plan of America is a comprehensive membership designed to address your everyday health and wellness needs. This program was created to assist our members in making the necessary lifestyle changes critical to long term health through free ongoing services in addition to member's only savings on wellness benefits.
Wellness Concierge Team

Prescription Savings Program

Online Wellness Assessment

Healthy Food Pantry

Weight Loss & Conditioning Program

Workout Videos

Life Extension® Partnership

And more…
Need more info?
We're here to help.
Call today: 855.700.WELL (9355)