Claims Avoidance Specialists

The WPA Benefit Wrap Claims Avoidance Program utilizes several cost saving mechanisms that, when properly applied and managed, can significantly reduce the "out-of-pocket" health care expenses experienced by self-funded groups, employers and their employees.
What's included in the program?
Included services are designed specifically to offer convenient, efficient alternatives to everyday situations where claim dollars are being spent. By promoting adoption of and making available these products, procuring prescription medications with less out of pocket and receiving non-emergency physician consultations without the expense of a physician office visit make a substantial impact on health care costs experienced by employee and employer alike. Included in the program is our "hands-on" concierge delivery system with utilization tracking mechanisms and technologies that give employers and stakeholders the direct utilization metrics and value measurements they need to understand the program's impact on the organization.
CLAIMS AVOIDANCE PROGRAM FEATURES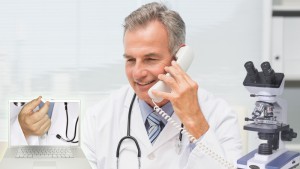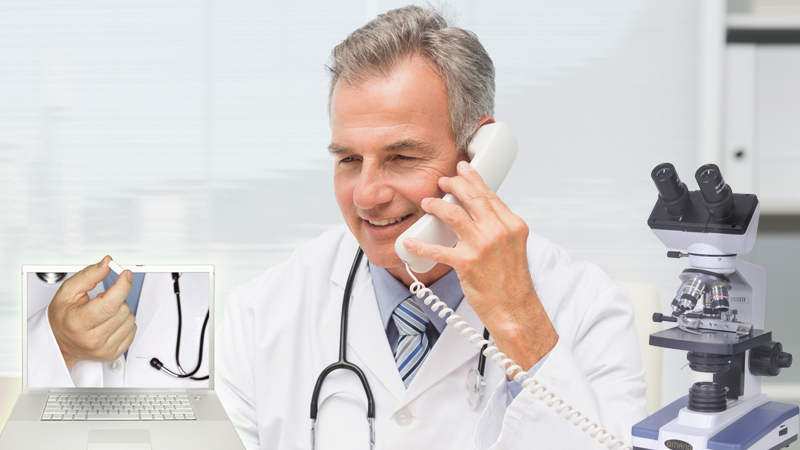 Telemedicine
24/7 access to a national network of board certified licensed Internal Medicine and Emergency Room physicians who can diagnose illnesses, recommend treatment, and even prescribe medications when appropriate through consultations by phone, through secure live video or by email.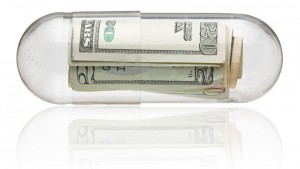 Prescription Savings
The WPA Prescription Savings is a comprehensive program that utilizes a network of prescription resources to find the lowest price available on prescription medications. Delivered to employees through a full concierge service, WPA advocates work on their behalf to secure the most savings.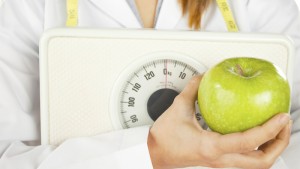 Comprehensive Wellness
Combined with these immediate cost savings options, the comprehensive wellness program addresses everyday health and wellness needs. This program assists in making the necessary lifestyle changes critical to long term health with free plan services in addition to member's only savings.
Commonly Asked Questions
Can we choose specific benefits to make up our custom program?
YES!
We understand that companies have different needs and desires for their workforce. In addition, some may or may not already provide benefits to their employees and may be looking for certain benefits to add to their existing plans.
Our company has only a couple employees. Can you help us?
YES!
Whether you are a company of one or thousands, the WPA has programs that are targeted to meet the needs of all. There is no minimum or maximum number of participants and we can directly tailor programs to the needs of every group.
What makes the WPA programs different from the others?
Great question!
Most offer access to "thin" or purely informational products that rarely ever deliver the means to make a direct difference. Our programs genuinely and effectively engage the employee to make the necessary lifestyle changes needed to improve.
How can we know if these products really make a difference?
We can tell you!
True corporate ROI is a difficult thing to define and measure. Our "hands-on" concierge delivery system, combined with utilization tracking and technologies, give you the direct utilization impact and value measurements you need and deserve.

Wellness Plan of America is a comprehensive membership designed to address your everyday health and wellness needs. This program was created to assist our members in making the necessary lifestyle changes critical to long term health through free ongoing services in addition to member's only savings on wellness benefits.
Wellness Concierge Team

Prescription Savings Program

Online Wellness Assessment

Healthy Food Pantry

Weight Loss & Conditioning Program

Workout Videos

Life Extension® Partnership

And more…
Need more info?
We're here to help.
Call today: 855.700.WELL (9355)